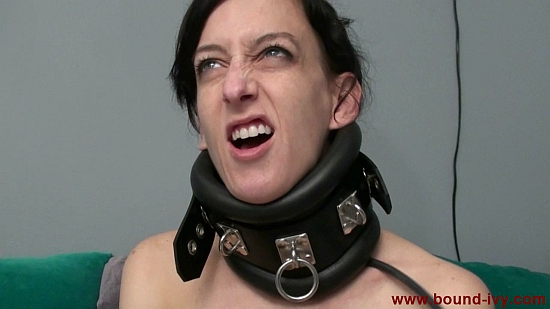 Inflatable Collar – Update
Ok, so I was hoping to get the Inflatable Collar back on the market earlier this year, but after I came up with a fantastic idea, bought a load of manufactured air bladder, built a few prototypes I was ready to go, until — the bladders began to perish and most of them exploded on pressure test.
Back to the drawing board.
I have a new idea, I've made a prototype which I'm happy with, unfortunately family life and being in the middle of building a new workshop and having a pesky day job getting in the way means I'm not in a position to release just yet.
In the mean time I'd like to share with you a bunch of good friend Bound Ivy's pictures as she's been a massive fan and inspirational advocate of the "World Famous Inflatable Collar" for maybe 5 or 6 years.
Check out Bound Ivy's fantastic website for loads of cracking images, scenes and videos..
The following images all belong to Bound Ivy – @Boundivy